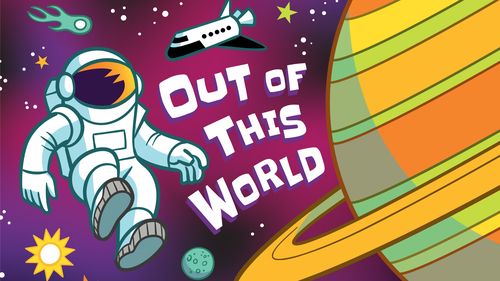 STORY FOCUS
Jesus' teaching is amazing.
Jesus' healing is amazing.
Jesus' power is amazing.
Jesus' miracles are amazing.
Jesus is amazing.

BOTTOM LINE
Love God. Love others.
Share what you have.
Work hard.
Make the most of what you've been given.
Use your words wisely.
Be sure to download the parent guides before you watch!
There are fun activities for the kids as well as a guide to follow after watching the lesson!
Parent Cues are weekly guides to how you can minister to your student. Read through your parent cue so you can know just how to impact your student this week.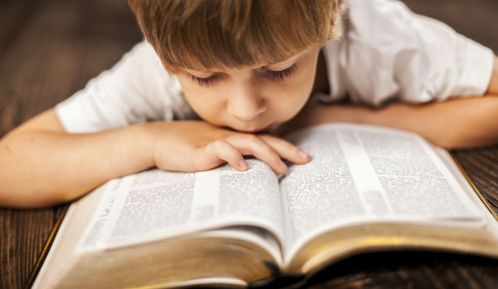 God Times are devotionals for your students to do throughout the week. These God Times directly tie in with the lesson we learned on Sunday. Each God Time has 5 days of devotions for your student.